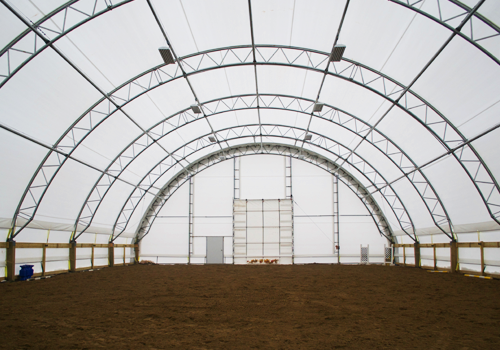 Services & Prices:
Boarding prices begin at $500/month
Training board begins at $850/month
Training (schooling) $35/ride
Leasing – prices vary based upon horse/desired use
Full 5 rides/week
Half 3 rides/week
Private Lessons:
1/2 hr at $40
1 hr at $60
Group Lessons:
Semi Private Lessons:
Coaching at Horse Shows:
Why lease a horse?
Leasing a horse has so many benefits. You not only get to ride more, but you have the opportunity to bond and progress with that horse. Typically, the horse you are leasing will be available to show if you so chose, but if you are only interested in pleasure riding that's fine too! GMC Farm has several horses available for lease to accommodate all types of riders.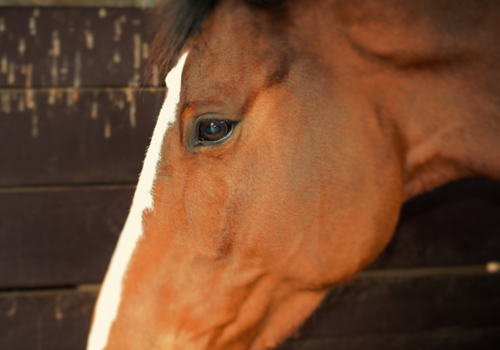 Trailering:
Hunters Run – $30
Full Circle – $50
Pines – $50
Windcrest – $50
Shallow Brook – $60
Folly Farm – $60
Avon Valley – $65
Foxcrossing – $100
Mystic Valley – $100
Sweetwater – $100
Westbrook – $100
Falls Creek Farm – $115
Please fill out the form to the right with any questions or comments you may have. We look forward to hearing from you!
Olivia Carey, head trainer and barn manager: (860)539-7812
Marcy Mull, owner/operator: (860)559-4804
SaveSave
SaveSave