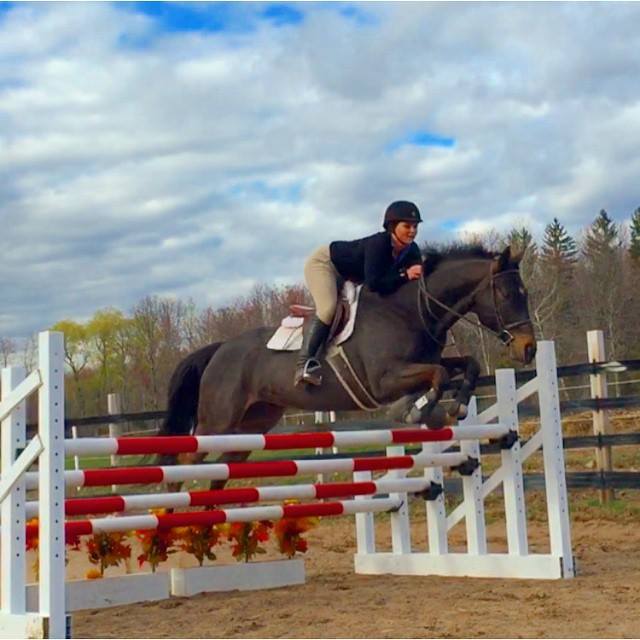 GMC Farm is a full-care riding facility located on 30 acres in Glastonbury, CT. This family run farm prides itself on 3rd generation management that understands the needs of every horse owner, tailoring their services to the casual-trail rider, retired equine or the casual or competitive Hunter-Jumper, whichever your preferences may reside. Owners live on premise to provide 24-hour care.
The facilities offer large grass turnouts (group or private), automatic waters, 24/hr hay, recently updated electric fencing, a 80 x 170 sand riding ring with jumps and a summer hunt course. The property backs-up to miles and miles of trails reaching the Glastonbury reservoir. Promoting the health and well-being of your equine companions, GMC Farm believes in 24-hour turnout with the use of run-in shelters. There is a 4 stall barn that is available if your horse becomes sick or injured, as well as a medical paddock for rehabilitation. Located within the barn are individual tack lockers to house all of your tack and equine necessities.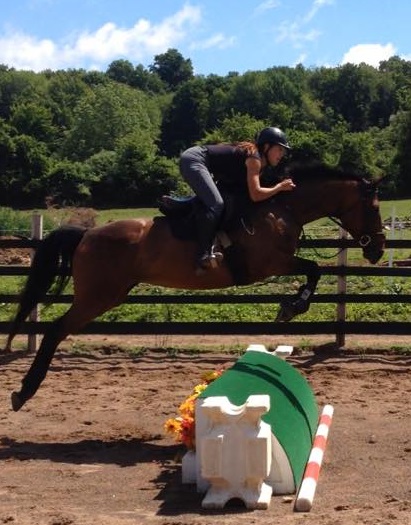 Services & Prices:
Boarding prices begin at $500/mo
Training board $800/mo (4 rides/wk)
Training (schooling) $35/ride
Leasing – prices vary based upon horse/desired use
Full 5 rides/week
Half 3 rides/week
Private Lessons:
1/2 hr at $35
1 hr at $50
Group Lessons:
1 hr at $35
Semi Private Lessons:
1 hr at $40
Coaching at Horse Shows:
$50 per rider
Please contact us for further details or to schedule a visit!
Olivia Carey, head trainer and barn manager: (860)539-7812 
Marcy Mull, owner/operator: (860)559-4804
Please fill out the form to the right with any questions or comments you may have. We look forward to hearing from you!